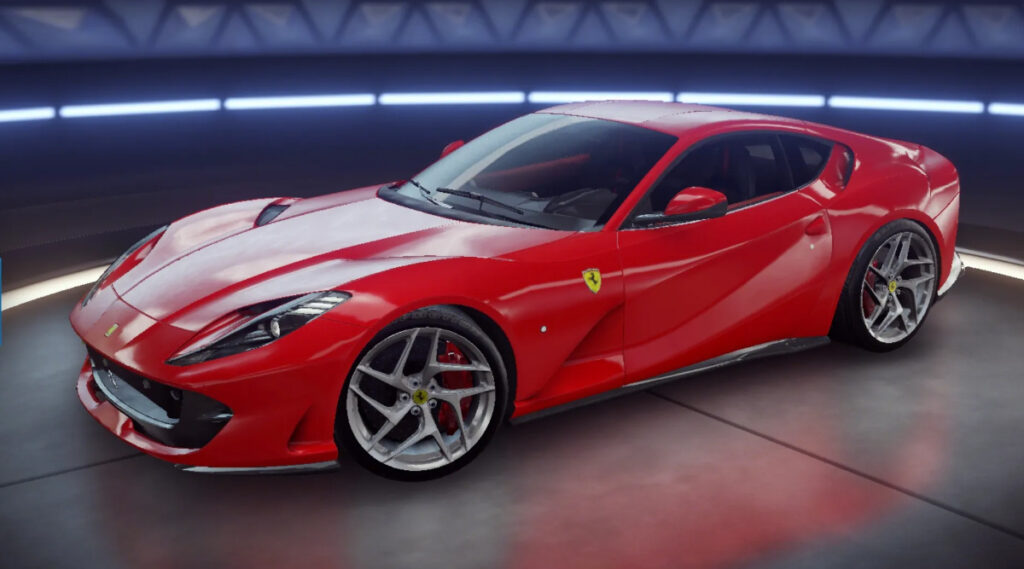 Rent a Ferrari in Dubai to experience pleasure and excitement
In Dubai, you can hire Ferrari at the best market rate. Supernova is the leading car rental company in Dubai. Your dream of driving a luxurious Ferrari can be fulfilled in this megacity. You can rent Ferrari at an amazing price and the service is also first-class. As we are dependable and believe in transparency, car renters return to us again and again.
Enjoy each moment of your trip
Ferrari needs no introduction as this leading sports brand is easily recognized by its black horse emblem. This leading sports car brand is known for its blistering speed and precise engineering. There is no need to purchase this expensive car because it can be arranged on a rental basis. If you want to rent a Ferrari in Dubai, contact the team of Supernova. We are a noted source to get luxury and high-end sports cars. You can easily note the presence of luxury cars on the roads of Dubai.
Experience the wow factor very easily
You can easily notice class, style and impression in the Ferrari cars. Those who are accustomed to living a rich lifestyle prefer supercars like Ferrari. You can easily travel to distant corners of Dubai while traveling by Ferrari. Whether you are on a leisure trip or you want to attend a business meeting, just rent a Ferrari in Dubai. It will create a special and memorable impression.
Why should you seriously consider renting a high-speed car like Ferrari?
Ordinary cars are slow, and they lack sophisticated features. High-performance cars also have better safety features. You can easily influence others by traveling in a Ferrari. Consult with the team of Supernova and easily rent your favorite Ferrari. You can book a Ferrari in your favorite color. While renting this supercar, you must produce your valid driving license, passport, proof of residency, etc.
You can make your Dubai trip truly memorable and comfortable by embracing options like Ferrari. There are many interesting places where you can travel after renting a Ferrari. Unlike other cars that are just a medium for traveling, Ferrari cars are excellent engineering marvels. Feel free to contact us if you want to rent a Ferrari in Dubai and experience the thrill. This stylish Italian brand will fill your journey with excitement, pleasure and thrill.