Slide 1
You probably want to tame a
Ferrari
Slide 1
Just talk to us. We got you covered. We do Supercars. We do Luxury.
Slide 1
Chauffeured to your wedding in a Rolls Royce Cullinan
Supernova.
Awaken Your Senses. Experience The Thrill. Savour The Moment.
Luxury Supercar Rental in Dubai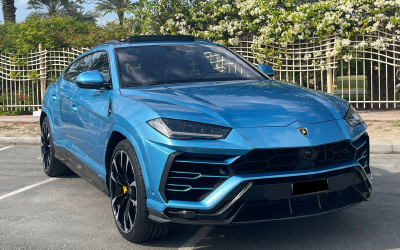 AED 3,200 / Day
AED 3600 / Day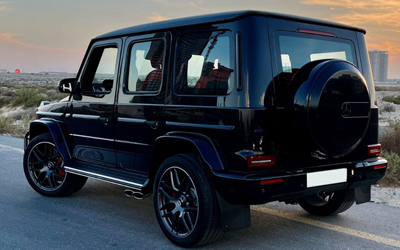 AED 2400 / Day
AED 2800 / Day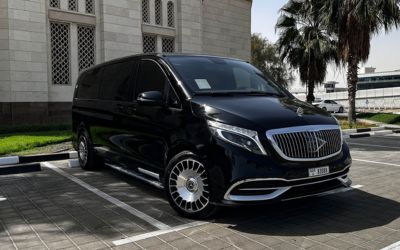 AED 1699 / Day
AED 2000 / Day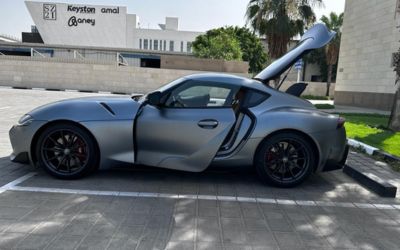 AED 800 / Day
AED 950 / Day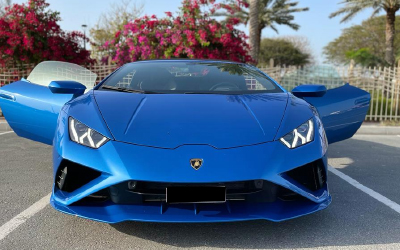 AED 3,200 / Day
AED 3800 / Day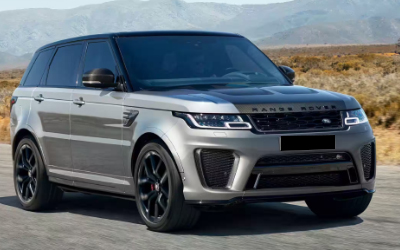 AED 1250 / Day
AED 1400 / Day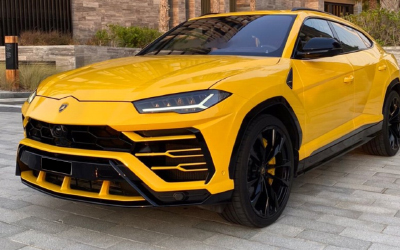 AED 3200 / Day
AED 3600l / Day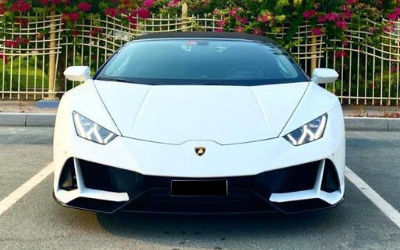 AED 3200 / Day
AED 3800 / Day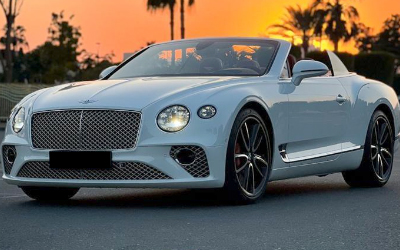 AED 3,400 / Day
AED 3700 / Day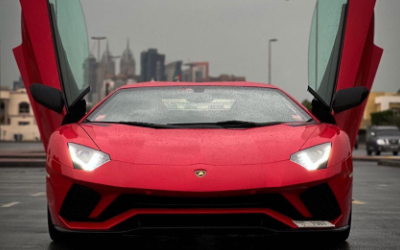 AED 5200 / Day
AED 5600 / Day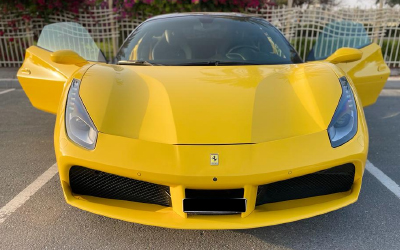 AED 2,600 / Day
AED 2900 / Day
AED 3,850 / Day
AED 4100 / Day
The best luxury car rental in Dubai
Transportation has become one of the key needs of the tourists who travel to Dubai. If you are reluctant to utilize public transport, then the option of renting a luxury car is always open. Local people, residents of the UAE can also hire a supercar in Dubai. Unlike ordinary cars, the high-performance luxury vehicles have superior features and capabilities. Dubai is a paradise for such people who have a royal lifestyle. You can easily notice people driving flashy sports cars. At Supernova Supercar Rental, we are fully familiar with the desires, requirements and expectations of the modern car renters. Our car rental procedure is very simple and the rates are the best. Our supercar rental Dubai fleet has the best machines that can bring you a memorable driving experience.
We want you to enjoy a memorable driving experience in Dubai
Tourists, adrenalin junkies and even big businessmen utilize our services. The team of Supernova is very courteous, and you can easily hire a supercar in Dubai. If you admire sports cars, just explore our collection and get the car as per your requirement, budget and lifestyle. Mercedes, BMW, Toyota, Ferrari and other luxury cars are present in our collection. Driving a high-speed sports car is a dream for many foreign tourists, and they are unable to fulfill this dream in their home country. Fortunately, you can fulfill your dream with our supercar rental Dubai service. You can continue with your VIP lifestyle and travel smoothly. In comparison to the public transport system, using the service of Supernova is far more economical and flexible. Our sports car rental package offers:
Well-maintained super cars
You can easily book the supercar of your choice. We understand the importance of time and ensure all our cars are in well-maintained condition. Our technical staffs periodically inspects the performance of the car so as to ensure a hassle-free journey for the renter. Our cars actually are so well maintained that you get.
The best price
In the fleet of Supernova, you can find the latest models, but we never charge the renters exorbitantly. We offer impeccable services but at the best price. We are known for offering the most competitive car rental price. After associating with us, you can expect the best service
Luxurious and safe travel
Our high-performance cars are very fast but safe and luxurious as well. The cars offered by Supernova have the latest security features to ensure the safety of passengers. Choose us and get supercar rental Dubai.
Comfortable and latest models
We offer the latest car models that are powerful, spacious and equipped with the latest features. Whether you want to feel what is meant by powerful drive or luxury, just rent our cars. In order to fulfill the requirement of car renters, we maintain a huge fleet.
The best is eager to hire a supercar in Dubai. Come and realize your dream of driving a powerful machine. Just take the control of a roaring car and you will get admiration as well as respect. Feel free to contact us and book the luxury cars of your choice.