Lamborghini Rental Price In Dubai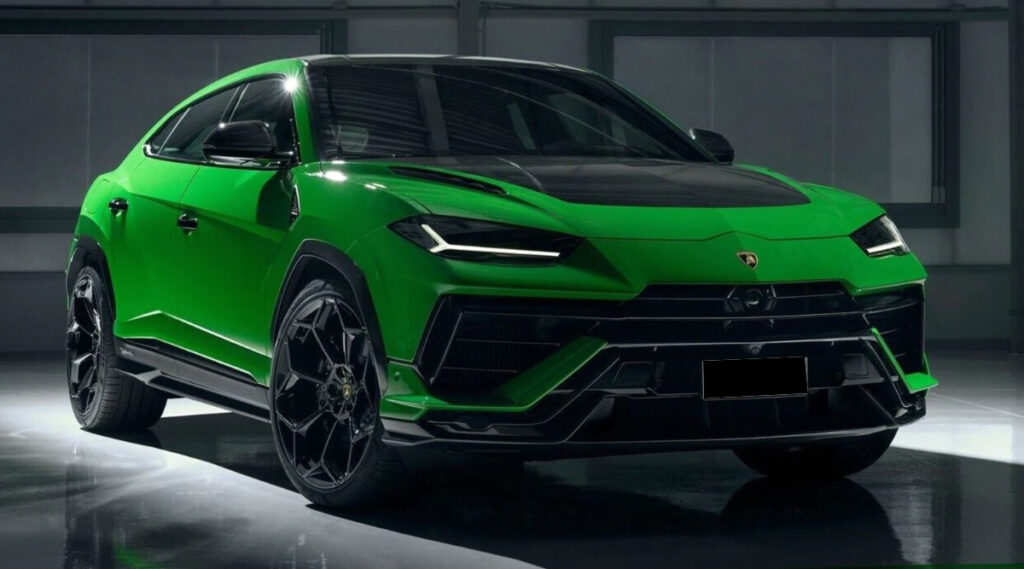 Choose your Lamborghini for the day!
Driving the futuristic and sleek Lamborghini is the dream of every supercar lover. From design, performance, and comfort, to style, Lamborghini delivers on every level of expectation and satisfaction. The technology-driven car is a perfect pick for road thrills and enjoyment. So are you ready for an unparalleled driving experience in Dubai? Reach out to us at Super Nova to Hire a Lamborghini in Dubai.
Lamborghini has emerged as an ageless icon delivering the most advanced and dramatic supercars for ardent luxury car lovers. Lamborghini Gallardo, Murcielago, Reventon, Aventador, and Urus, are some of the most sought-after models of Lamborghini that enjoy worldwide popularity. At Super Nova, we are famous in Dubai for having a fleet of popular models of Lamborghini for easy rentals. Whether you are looking for Gallardo or urus rental dubai, look no further than us at Super Nova. We aim to deliver the Lambo in highly well-maintained condition to facilitate your stay in Dubai.
Why pick Super Nova to rent lambo Dubai?
Lamborghini is the symbol of dazzling visual impact and is hard to miss on the roads. If you want to feel the engine rumbling through your bones, then take out the Lamborghini and hit the road. The ride in this ultra-luxurious car is bound to land the thrill you are looking to feel alive again. We entertain a dozen of customers on daily basis eager to about the Lamborghini urus rental. The stunning car is an excellent pick for daily use or marks an impression on a special occasion. The sexy curves, roaring engine, and sleek design are what enable Lamborghini to attract the attention of even the onlookers. At Super Nova, we are regarded as 'The Place' for well-maintained and affordable Dubai Lamborghini rental price. At Super Nova we offer;
Variety of Supercars for rental, Well-maintained Lamborghini, Competitive Prices, 24/7 customer care, Short-term rental, Long-term rental. Get in touch with us today and get dream of your at cooles Lamborghini rental price in Dubai.
Lamborghini for Tourists
Whether you are visiting the city for a short term or have to be here for the next couple of months, hiring an exclusive car is the most suitable option. Opting for public transport or cab services is an issue for people who look for luxury and impressive rides. If you don't compromise on the choice of car in your homeland, then why compromise in Dubai? Super Nova is here with the perfect solution for supercar rental including the luxury Lamborghini. Got an inquiry about the Lamborghini rent price in Dubai? Contact us now!