Mercedes car rental Dubai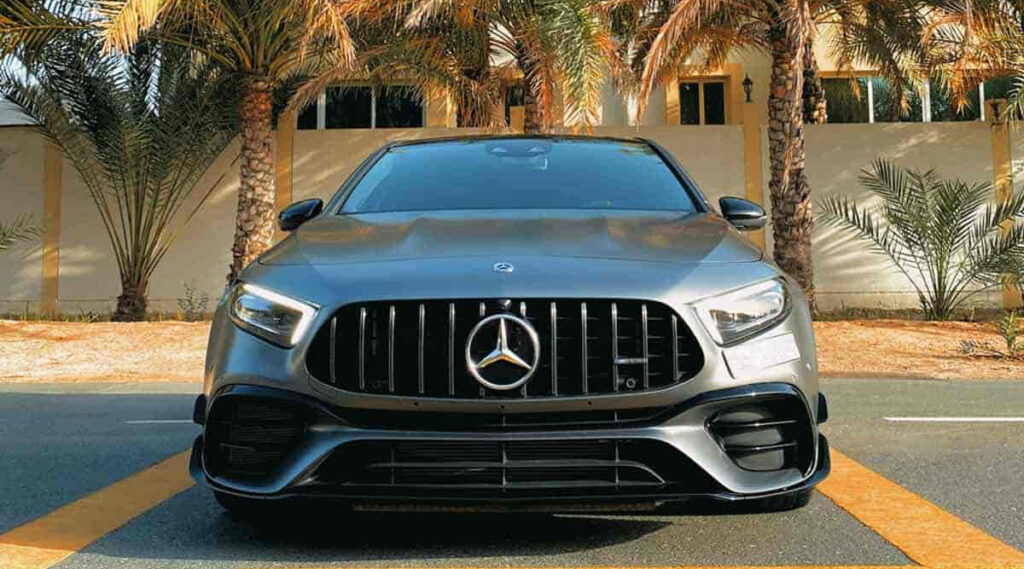 Mercedes car rental Dubai – Pinnacle of Luxury
The Mercedes  is the definition of full-size luxury supported by cutting-edge technology. The super-styled model is fully capable of turning any road to velvet with its highly powerful engine. The model is equipped with 4Matic all-wheel drive and exclusive power terrain. The S-Class is designed to serve the satisfaction of moneyed clientele eyeing superior road experience. At Super Nova, we are known as the most trusted dealers for Mercedes car rental Dubai. Apart from a powerful yet sleek exterior, the power-adjustable rear seats in the brilliantly finished interior are perfect to enjoy long rides without getting tired.
Mercedes Benz G-Class
Mercedes Benz G-Class is a premium model of the super luxury brand and has touched the hearts of millions of fans worldwide with its unique and powerful off-road skills. The love affair with the Mercedes Benz G Class continues after decades as the supercar is impressively evolving with time. The panoramic cockpit is designed to elevate the mood with an impressive LED ambient lighting system. The classic model comes with brilliantly advanced features such as LED headlamps, Blind Spot Assist, Speed Limit Assist, Remote –Start, an artistic cabin, and so many specifics that are built to outlive other trends. Contact us at Super Nova to know about the price of daily, weekly, or monthly Mercedes car rental Dubai.
Mercedes Benz rental at Super Nova
Super Nova is a leading house of Mercedes car rental Dubai featuring all the popular models in its fleet. We offer amazing daily, weekly, and monthly packages on Mercedes rental that are bound to address all your transport woes during your stay in Dubai. To make sure that the car remains in mint condition even during use, we offer top-notch maintenance services. So wherever you are in Dubai, call us at Super Nova to book your Mercedes and enjoy drop-off at your location.
Mercedes V class for rent Dubai
The Mercedes V class is known for its sleek appeal, spacious interior and stylish exterior. The Mercedes V class is a great option for families or groups that want to make a great style statement. There is sufficient legroom and the seats are spacious to ensure complete comfort of the passengers. In the storage space, everything will fit such as luggage, shopping bags, etc. You can enjoy the long rides with the powerful yet economical engine. Our cars are equipped with leather upholstery, climate control and satellite navigation systems. The Mercedes V class models have excellent safety features such as ABS brakes and eight airbags. Additionally, our well-maintained cars provide excellent stability and grip on both wet as well as dry roads. Contact us today and get Mercedes car rental Dubai
Call us to learn more about Mercedes V class for rent Dubai.